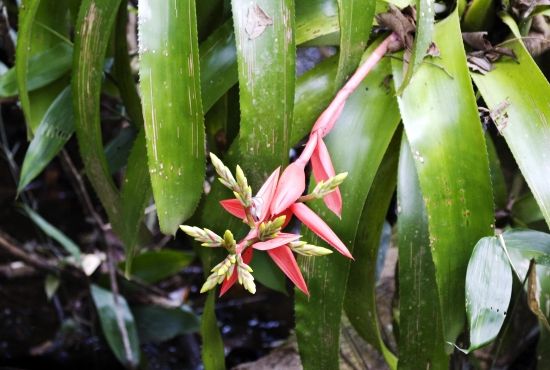 3 Days/ 2 Nights:
Your expedition to the Amazon River offers a rare opportunity to see a totally different world, very detached from urban development, where you will discover an astounding sphere of sheer nature and an effervescent biodiversity of flora and fauna. To help you experience an astounding Amazon Adventure and make your enchanting rainforest foray worth its while, we have prepared this suggested itinerary for a short stay.
ITINERARY IN BRIEF:
Welcome to Iquitos, register and briefing at the Heliconia Office / Transfer to the Iquitos boarding wharf / Motorized boat ride / Monkey Island Stopover / Arrival to the Lodge/ Welcome drink and check-in/ Lunch/ Afternoon excursion – Nature Trek / After sunset –Night Boat Ride/ Dinner/ Overnight / Early morning Bird watching / Breakfast & Refresh / Native Community Immersion / Lunch / Native Fishing / Night Hike / Dinner /Overnight/ Breakfast / Glimpse the Giant Water Lily / Check out / Lunch / Transfer to and send off at Iquitos Airport.
Seasons of Rising and Emptying of the Amazon River
Keep in mind that the itinerary suffers variations during the Amazon River Emptying season that affects navigation and therefore the performance of some activities.
Rising Season : March - May
Emptying Season : August - October
Transition Season: November - February
Check in and Check out at Heliconia Lodge.
Check in: 13:00 pm | Check out: 12:00 pm.
Terms
Payment Policy and Cancelations
PAYMENT POLICY
FIT (1-9 passengers): For FIT total payment has to be completed 15 days before the program starts.
Groups (more than 10 passengers): For groups we ask for a prepayment of 50%, 45 days before their arrival. They also have to send the rooming list. The balance has to be paid 30 days before the arrival of the group.
CANCELATION PENALTIES
FIT:
15 days before the passenger's arrival: no cancellation fee.
From 14 to 5 days before the passenger's arrival: 30% for administrative costs will be charged.
Less than 5 days: 100% for administrative expenses. No reimbursement
Groups:
45 days before passengers' arrival: no cancellation fee.
From 44 to 15 days before passengers' arrival: 50% for administrative expenses will be charged.
Less than 15 days: 100% for administrative expenses. No reimbursement.
VARIATION IN ITINERARIES
Because Amazon River Expeditions takes the necessary preventive measures, it will not assume responsibility or expenses due to damage, harm or loss caused by nature.
Amazon River Expeditions reserves itself the right to change or void any tour (if necessary) in protection of our guests security.
The itinerary of our programs in Lodges may vary depending on weather conditions, the season of the year that regulates the level of rivers and wild life cycles, with the purpose of protecting their natural habitat. The itineraries may also vary due to changes in local flight schedules.
SPECIAL RATES FOR TRAVEL INSPECTION OF TRAVEL AGENTS
The requests must be sent via e-mail by the Head of the Area to
info@amazonrex.com
.The rate that will provide will depend on the occupation and season.